Complex Software Development
Quality code matters. We provide a business model where you can work with industry-specific experts located throughout the USA & Canada rating in the top 1% in their skillset.
Our award-winning model is on demand, at scale, and at an attractive price point to manage and deliver some of the nations most complicated software development projects.
We back this with trusted and effective communication that has earned us a spot as one of the fastest growing companies in the country.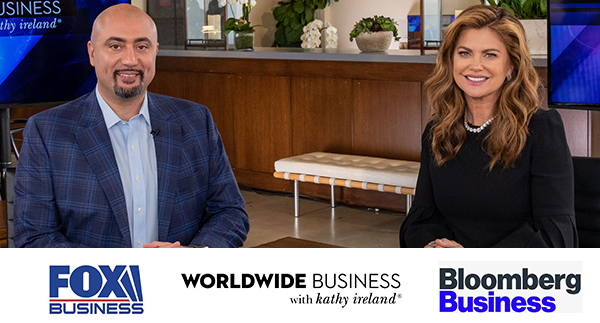 Featured on Kathy Ireland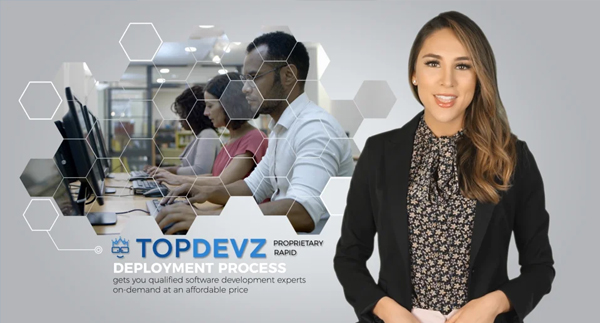 TopDevz 1-min explainer